Cloud technology has aroused great interest and attracted a lot of supporters in recent years. What is it? What is it about? Is a digital transformation process in your bank worth carrying out?
In this article, you will find out about the most important facts connected with moving to the Cloud.
---
Cloud future in the area of IT
Why are cloud technologies considered as the future of IT development in the world? It happens so due to the increasingly dynamic change of the market, trends and legal regulations. Developing fintech organizations have modern IT infrastructure and offer products and services which are competitive for banks. Their strong position on the market poses a challenge to banks and financial institutions which have been there for many years – they have to keep up with the competition and ensure their offer is still attractive to clients. It is the Cloud that allows to implement modifications as fast as possible, without system interruptions.
---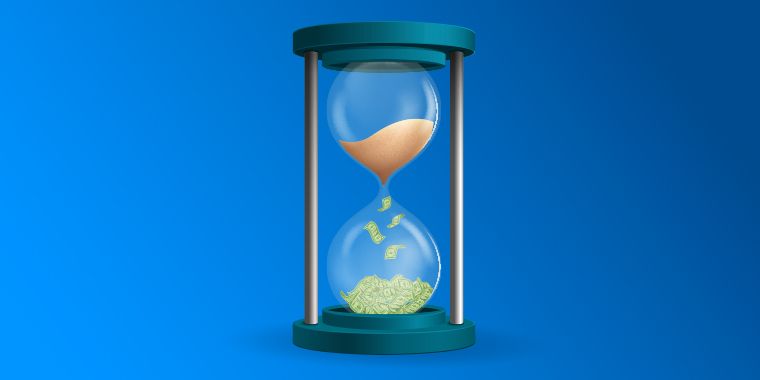 Time is Money
Providing safe, failure-free and stable e-banking is not enough anymore to meet the needs of the market nowadays. Fintech's offers effectively persuade clients to choose them rather than current service providers. Constantly growing awareness of technological possibilities makes users of e-banking expect more and more from services offered by banks. Cloud infrastructure allows keeping up with increasing demands and needs of banks and their clients. In this case, the faster, the better.
Management effectiveness in advanced version
Why is the Cloud a better solution than traditional servers? Using traditional servers requires systematic updates and maintenance of every version of configuration. As a result, complicated implementation paths which are created carry the risk of technical and business coherence loss in machines. Cloud solution offers a uniform production and implementation process in the whole organization. Contrary to traditional server rooms, potential extension is smooth and fast. Implementation process in the Cloud is, theoretically, limited only to uploading docker images, but in practice it involves applying additional production configuration. Simple, isn't it?
Scalability, efficiency and security
Creating a virtual cloud with features mentioned before requires big knowledge of cyber security and experience in designing flexible type SOA architecture. If you are about to choose a company responsible for digital transformation process, it is advisable to pay attention to its experience in similar projects and market sectors it specializes in. The newest technologies are only replacing the traditional ones, and the knowledge of the later plays a crucial role. Digitalization process is neither cheap nor fast. If a potential supplier declares that moving to the Cloud will be fast and cheap, you should search further.
---
Let's see main business and IT advantages for the Bank.
Main business advantages for the Bank
Faster functionality providing for clients
Possibility to run a bigger number of projects without taking on more staff
Reducing software maintenance costs
Prompt responding to market needs
Simplified software distribution management
Smaller implementation packages
Increasing competitiveness and attractiveness of the organization
Main advantages for IT of the Bank
Easier administration of servers
Simplified procedures of production deployment
Uniform and coherent implementation path for the whole organization
Central management of IT infrastructure
More time to meet business needs of the bank
Prompt implementation process of new administrators
Easy development
---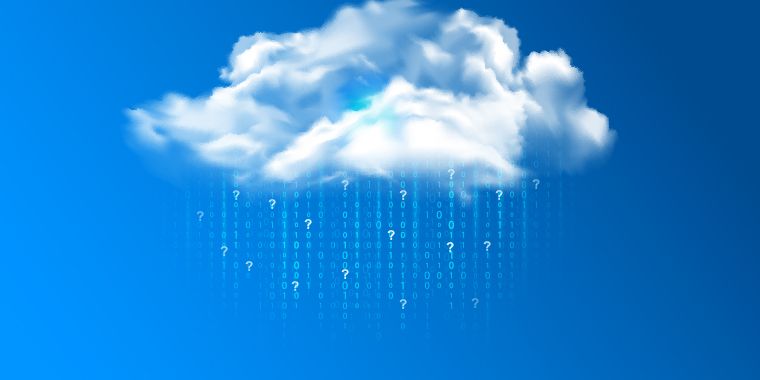 Cloud - ideal solution?
The cloud is a new technology which will gradually replace the traditional methods used so far.  Can we assume that the Cloud is an ideal, flawless solution? Obviously not. There are no IT systems which can be completely maintenance-free. The support of software supplier and properly prepared backup infrastructure play a significant role – they prevent interruption of business continuity of the organization caused by potential technical problems. The cost of modernization of technical infrastructure in banks and other big institutions is high. It is connected with the need to transfer all existing systems, and then run complete regression and integration tests in all layers. It is a complex, time-consuming process which carries a big risk of failure, and it should be carried out by qualified and experienced specialists.
---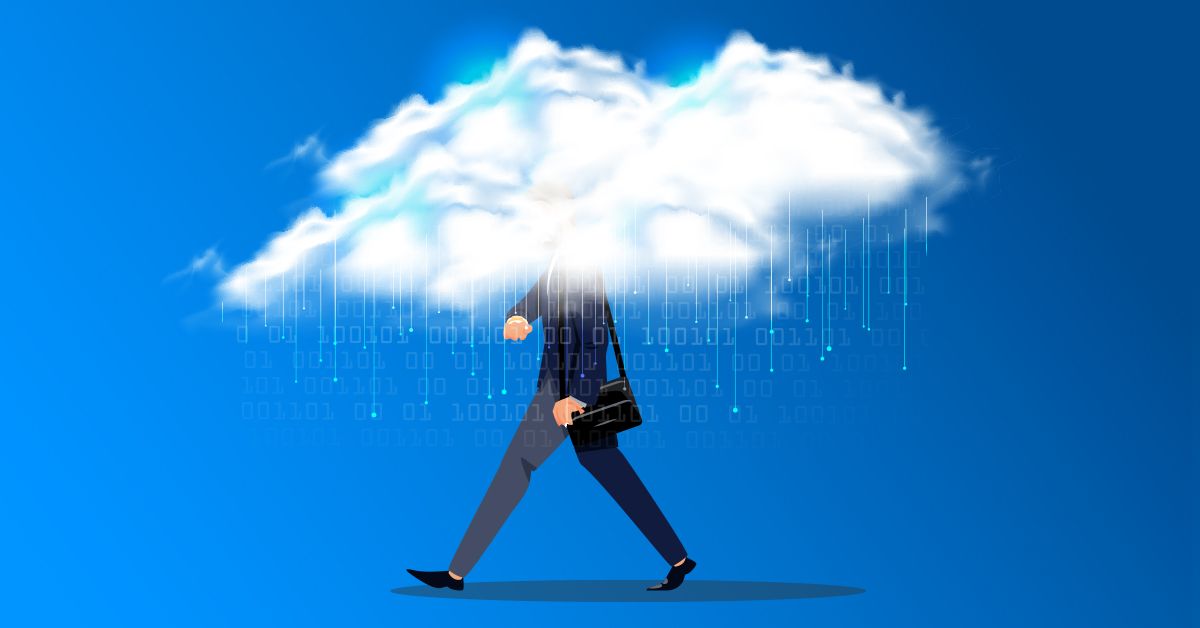 How to not lose your head in the clouds
Even if the process of cloud-wise modernization is at the planning stage in your organization, it is worth thinking about possibly most flexible architecture of the systems ordered. A well thought out and carefully designed architecture of components in SOA model makes it possible to move to the cloud promptly later. If you pay attention to the flexibility of currently ordered software, your organization will save later on. Companies dealing with digital transformation most often settle accounts in time and material mode. It often means inadequately long implementation time and unnecessary and costly rewriting of properly working systems, which could be simply modernized. Let's not forget, though, that bank systems based on Cobol, Assembler and run in mainframe cannot be moved and require separate integration.
Summing up
Cloud implementation in an organization is a difficult, demanding, long-lasting and costly challenge. The time needed for a major transformation of business processes usually takes several years. Despite this, it is a process that all organizations which want to keep their position on the market will have to go through. Infrastructure modernization is a significant investment, thanks to which organizations open up to the newest technological IT trends, the maintenance and development of which in the years to come will not require big financial resources.